Product Details:
Brand: ROCKBROS

Name: Bicycle Thermal Headwear With Mask

Size: Free size

Material: Lycra, fleece fabric

Style: Warrior, Magician, Challenger, Warder, Defender, Explorer, Destroyer

Temperature: Fit -10 degree
Features:
With the activated carbon filter

Face thicker, more wind and warm; fleece fabric, soft and comfortable material has a certain elasticity. Hat left and right sides can adjust the size, suitable for people different head circumference to use. Wind, cold winter outdoor activities dedicated cycling in the cold when you can wrap the whole face, or it can be pulled down, pulled his chin or nose can change based on actual usage
TIPS:
Warrior and Explorer are suitable for autumn.
There are many styles, please check it before you pay.
After a long time, the face shield has a little bit of the smell is normal, please be assured, and it is certified by the official certificate(On the under of the details page), absolutely free of harmful objects.
mask,
cycling,
bandana running,
men cycling bandana,ski mask,
cycling mask,
cycling face mask,
Keep warm

(Thermal upgrading)

Windproof

(Lock temperature)

Anti-haze, Dustproof

(Activated carbon,8 layer protection)

Waterproof

(Water repellent)
​
​
Head hat, mask, and scarves full lock temperature
Thick is a feeling of burning up
​8 layer protection
The filter can be replaced
An activated carbon filter layer
5-layer material compression type

​
​
Composite lycra fabric

( Warrior & Explorer are not waterproof)
​Windproof & Water repellent
​
DETAILS SHOW
1.Elastic fabric 2.Double edge
3.Filter bag 4.Filter element
5.76 vent holes 6.Four-needle six lines
ITEM DISPLAY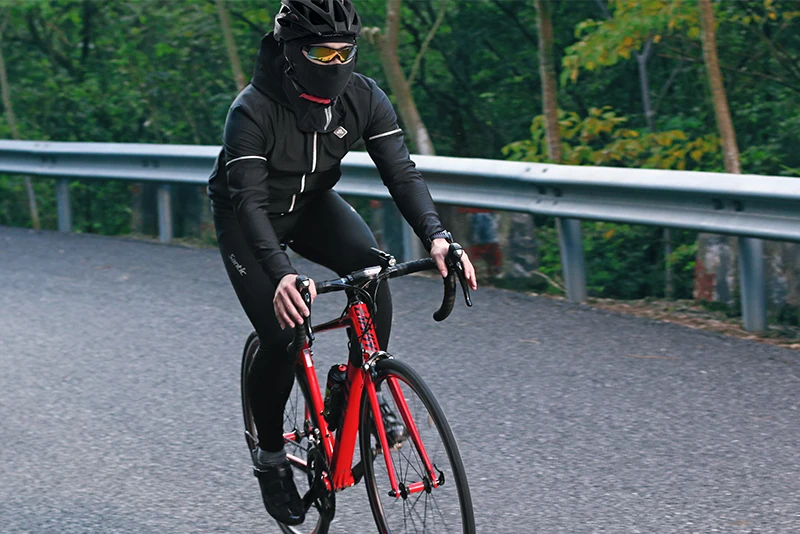 Warrior
Magician 1
Professional test:
ROCKBROS Winter Cycling Cap Fleece Thermal Keep Warm Windproof Face Mask Balaclava Cycling Skiing Fashing Skating Hat Headwear
Uses:
used to protect the face and neck, soft material, comfortable to wear, feel good, dust, the lower the velvet collar can be sealed to prevent cold wind to enter, thermal effect is very good, suitable for motorcycles, electric bicycles Knight, Wargame, skiing, hiking and other outdoor, extreme sports enthusiasts. Winter work, leisure and play, cycling, outdoor activities and so applies, in cold weather when you can take this as a mask to wrap the whole face, such as fever it can be pulled down, pulled his chin or nose can change based on actual usage. As outdoor supplies for hiking, skiing, cycling, and other special outdoor sports.
​